Robust
Uniform coverage for accurate CNV results.

Reliable
High gene coverage for comprehensive CNV detection.

Simple
Six easy steps with minimal hands on time and direct-to-sequencer loading capability.
Our SALSA® digitalMLPA™ products are for research use only (RUO). Not for use in diagnostic procedures.
digitalMLPA: unparalleled broad copy number certainty
SALSA® digitalMLPA™ is the gold standard for multiplex CNV detection at a broad scale. digitalMLPA takes the guesswork out of NGS CNV calling by combining our trusted SALSA® MLPA® technology with the large number of targets you have come to expect from NGS. With digitalMLPA, you can examine more targets than with conventional MLPA, with decreased costs and turnaround times. digitalMLPA is compatible with all Illumina sequencing platforms.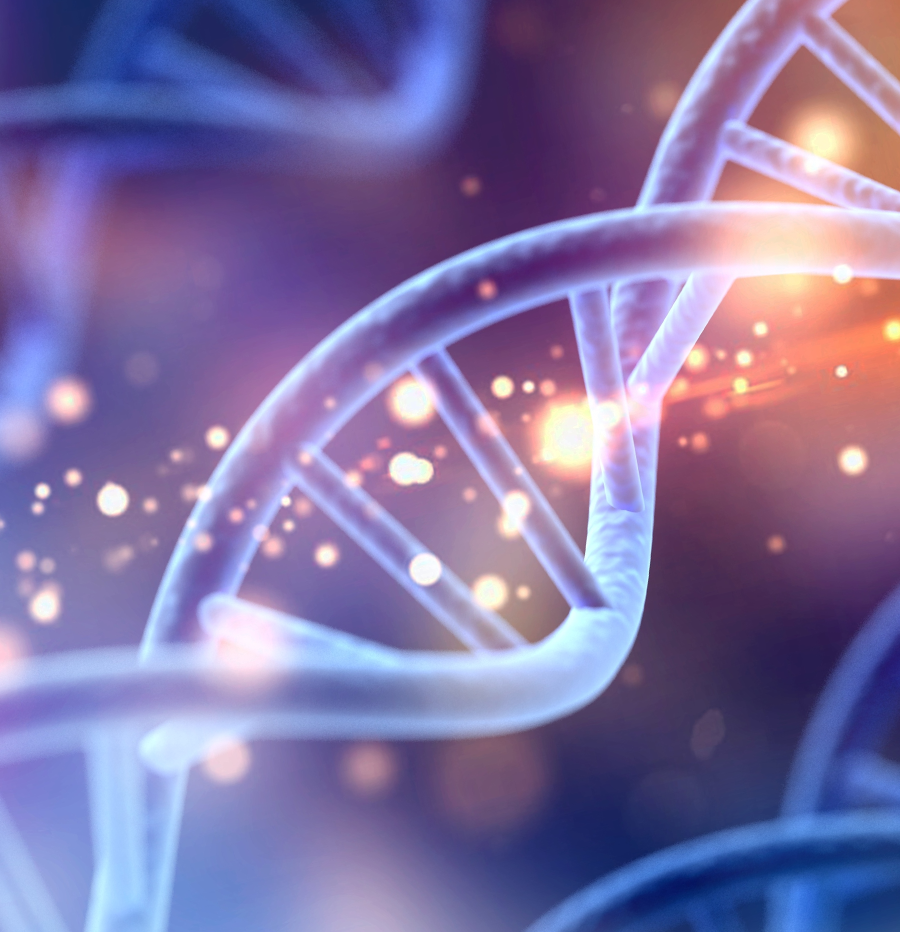 Why digitalMLPA?
digitalMLPA is a powerful tool to meet your copy number identification needs. Based on the trusted MLPA technology, digitalMLPA aims to make your CNV screening more efficient. With digitalMLPA, you have the capability to obtain reliable CNV data for up to 1000 sequences in a single reaction. Our current panel range focusses on oncological applications, from hereditary cancer to haematological malignancies.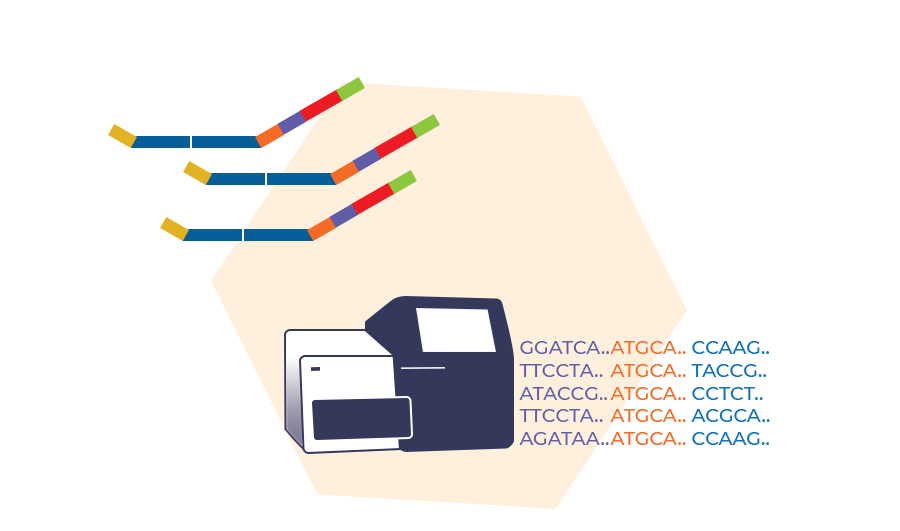 How does digitalMLPA work?
digitalMLPA is a PCR-based method used to detect CNVs and targeted SNVs. With digitalMLPA, up to 1000 DNA sequences can be detected in a single multiplex reaction. digitalMLPA generates PCR amplicons that are quantified using Illumina sequencing platforms. Sequencing is used to determine the read numbers of each digitalMLPA probe amplicon.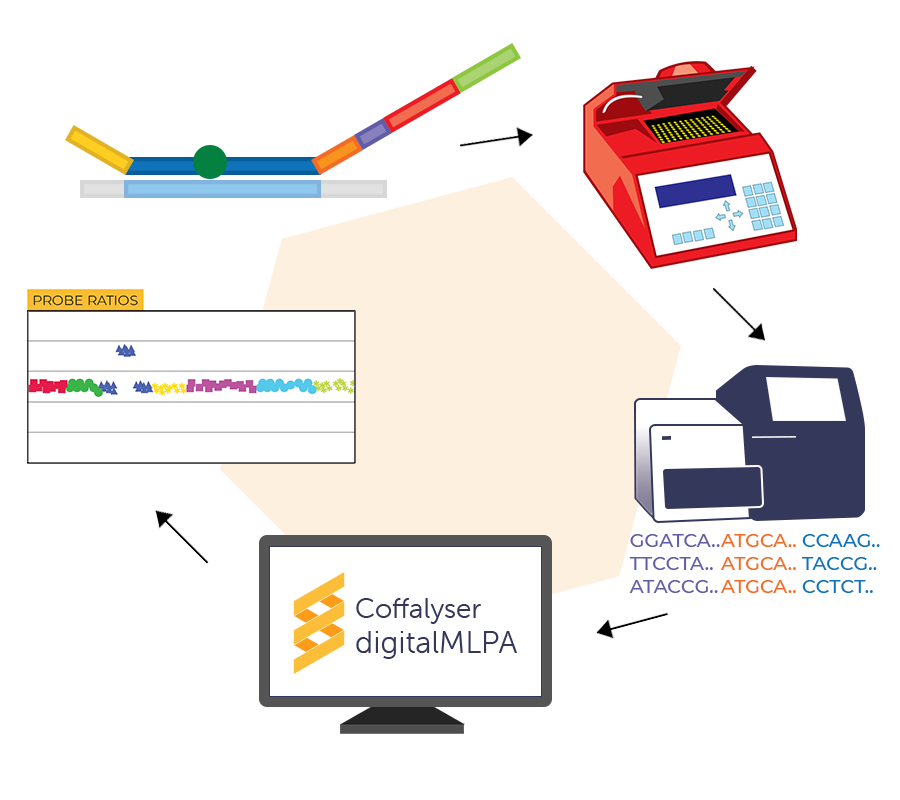 Coffalyser digitalMLPA
Coffalyser digitalMLPA™ is our free digitalMLPA data analysis software. Coffalyser digitalMLPA automatically recognises digitalMLPA sequence reads from FASTQ files and directly uses them for data analysis. Coffalyser digitalMLPA generates two clear reports for every sample of your experiment, indicating both the quality of the run and the aberrations found.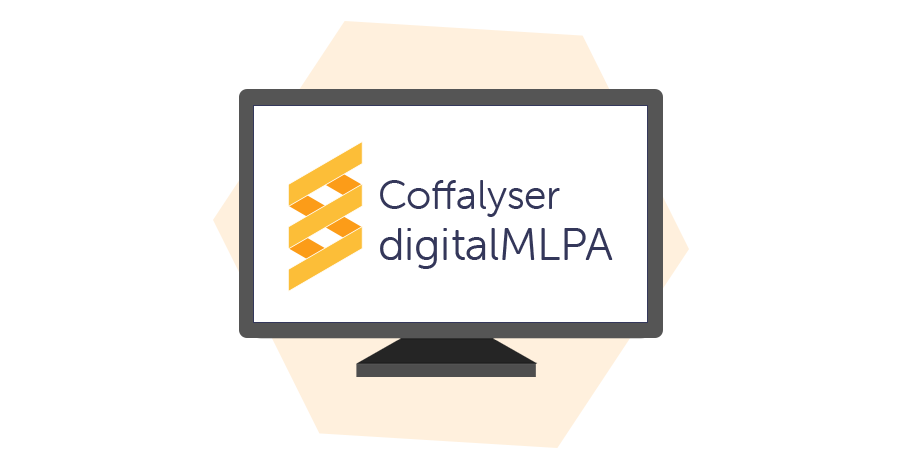 Can We Help You?
Contact our support team.