Our mission
At MRC Holland, we believe that reliable genetic analysis should be available to everyone. Our mission is to provide the world with easy-to-use, high-quality and affordable genetic tools for diagnostic and research purposes.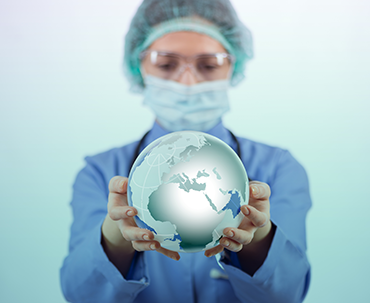 Our story
Amsterdam-based MRC Holland was founded by Dr. Jan Schouten in 1985, and initially focussed on the production of restriction enzymes and molecular weight markers. In 1997, the focus of the company shifted to the development of new techniques for DNA analysis.
In 2002, the first paper on Multiplex Ligation-dependent Probe Amplification, or MLPA®, was published. Since then, MLPA has become the gold standard in copy number variation detection, with over 350 probemixes on the market.
MRC Holland continues to innovate with the development of new MLPA assays, the improvement of existing assays, and the recent introduction of two new technologies. In 2018, we launched our first Melt Assay for spinal muscular atrophy (SMA) newborn screening. In 2020, we launched the digitalMLPA™ technique, which combines the trusted quality of MLPA with the power of next-generation sequencing to examine many more target sequences in a single reaction.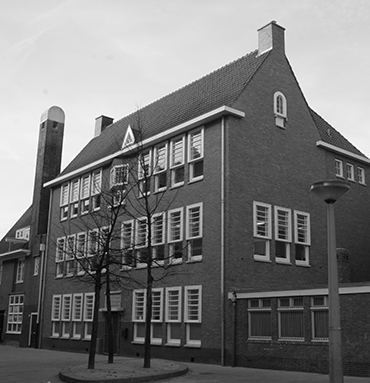 Our people
MRC Holland offers a young and dynamic working environment with excellent connections to academic laboratories worldwide. People from around the world are attracted to Amsterdam and to the positions available in our work groups.
We currently have more than 115 employees from a dozen countries working in fields such as development, production, quality, regulatory affairs, sales or customer service.