Complete
Full analysis of your digitalMLPA data in one application.

Quality
Advanced quality scores for all aspects of your experiment

Simple
No bioinformatician or special computing power needed.
Coffalyser digitalMLPA™ is free, user-friendly digitalMLPA analysis software developed and supported by MRC Holland to help you get the most out of your data.
Coffalyser digitalMLPA is for research use only (RUO).
Advanced quality control
Coffalyser digitalMLPA has an advanced system of quality checks that fully utilizes the large number of probes dedicated to quality control in all digitalMLPA probemixes. The software automatically evaluates many different parameters, from the quality of samples, reactions and sequencing runs to the reliability of the normalisation. This ensures your data is of the highest quality.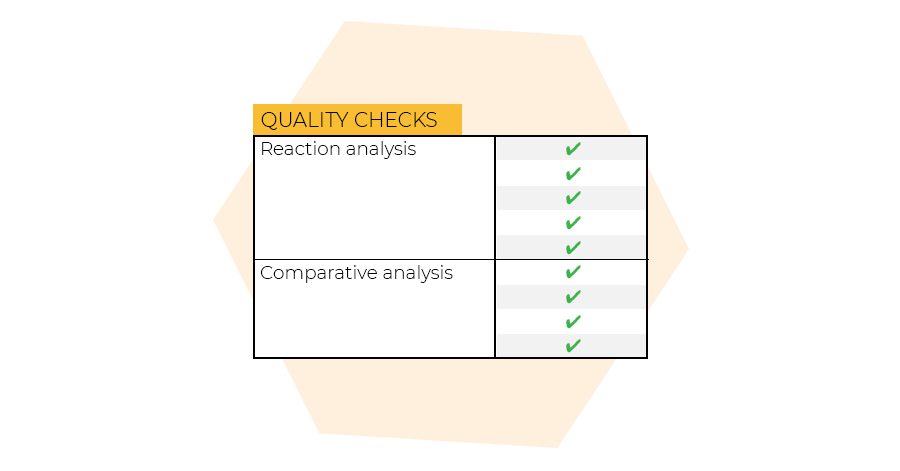 Simple data processing steps
Coffalyser digitalMLPA allows you to directly load FASTQ files generated from your sequencing runs. Reads from digitalMLPA reactions are automatically recognised, extracted, and analysed. Data analysis generates PDF reports for every sample in your experiment for easy results visualisation and interpretation. An Excel sheet with all probe ratios in the entire experiment is also generated.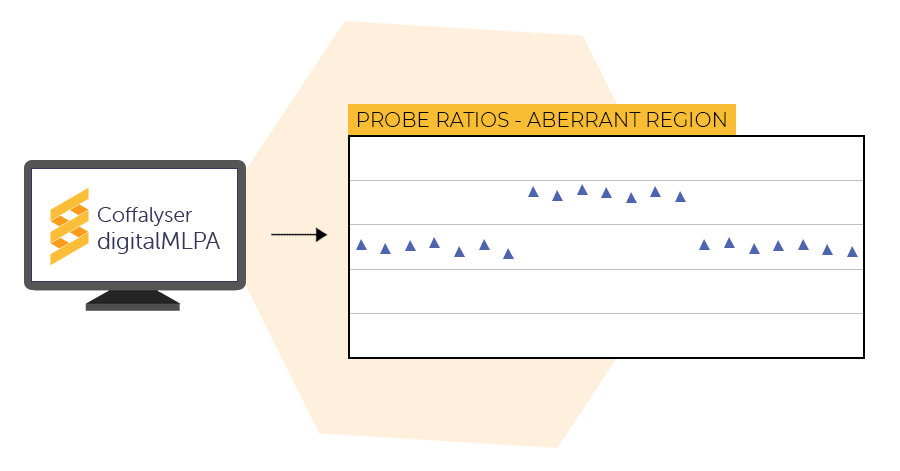 Free support
Coffalyser digitalMLPA is fully supported by MRC Holland. We are always happy to answer your questions on how to use the software, and to help you troubleshoot difficult data.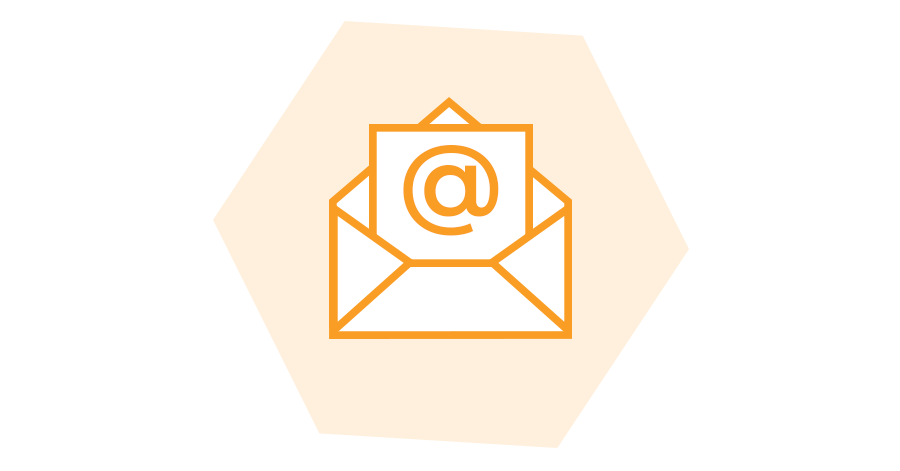 Getting started
To get started, agree to our end user license agreement and download Coffalyser digitalMLPA via your free account. For information about how to start with your first analysis, see the user manual. You can also use one of the data demo sets we have available to try out an analysis without having to run an experiment first.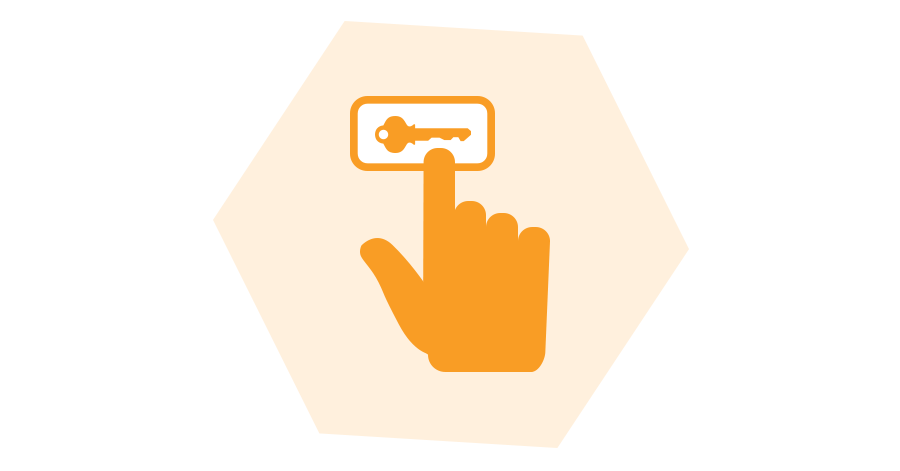 Can We Help You?
Contact our support team.