Mission and vision
At MRC Holland, we believe that reliable genetic analysis should be available to everyone. Our mission is to provide the world with easy-to-use, high-quality and affordable genetic tools for diagnostic and research purposes.
The knowledge of the genetic origins of many diseases has increased tremendously in the last decades. DNA analysis can shed light on hereditary conditions and tumours, and offers the opportunity to make a real difference in diagnostics and patient care.
We translate knowledge about genetics into products suitable for routine diagnostics and research. By continuously developing and improving our products, we aim to bring high-quality genetic analysis within reach of as many patients as possible.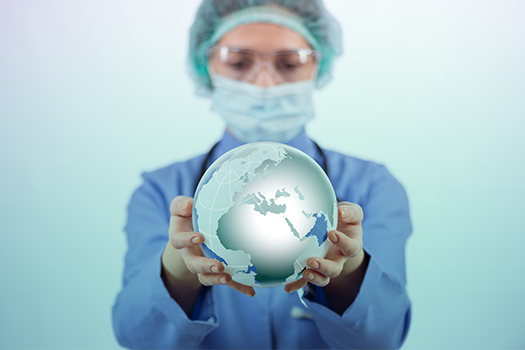 Rare disorders
We produce genetic tests for a wide variety of genes and applications. We make tests for highly prevalent disorders, but also for extremely rare ones. We do this because we believe that genetic tools should be available regardless of a disorder's prevalence. As part of our commitment to keep genetic tests affordable, we offer products for rare disorders at the same price as our other products.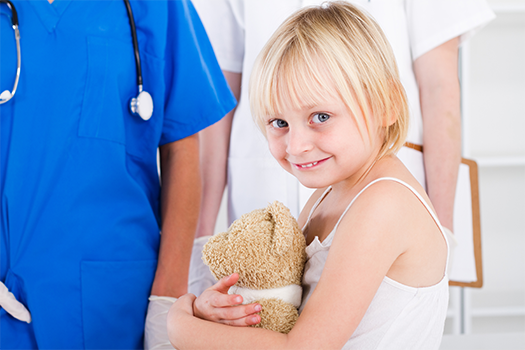 Collaboration
To have true impact, we operate in close collaboration with organisations around the world to develop new products and to improve existing ones. Results obtained with our products have been described in thousands of scientific publications.
We always welcome your input. If you have suggestions about new or existing products based on scientific publications or your own experience – please get in touch. Your feedback is essential to make sure that our products continue to perform optimally.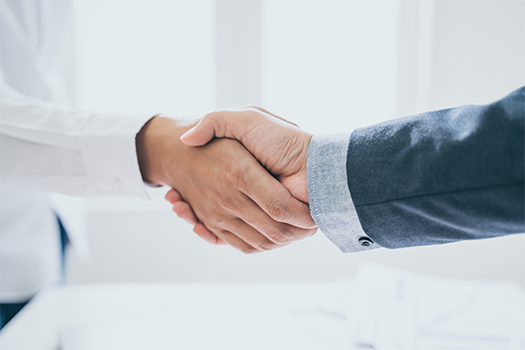 Social responsibility
We take our social responsibilities seriously. A substantial part of our profit is invested in scientific (medical) research and spent on education and community projects in developing countries by the MRC Holland Foundation.